| | |
| --- | --- |
| WHAT IS PEPPER LUNCH? | Pepper Lunch is a DIY casual dining concept, with more than 500 outlets in Japan, Asia and Australia. Pepper Lunch promises a dynamic and unique culinary experience for everyone by presenting the novel concept of sizzling Premium Steaks, Pastas, Cheese Curry Rice, and not forgetting our signature Pepper Rice, bringing you good quality, delicious food at great prices! |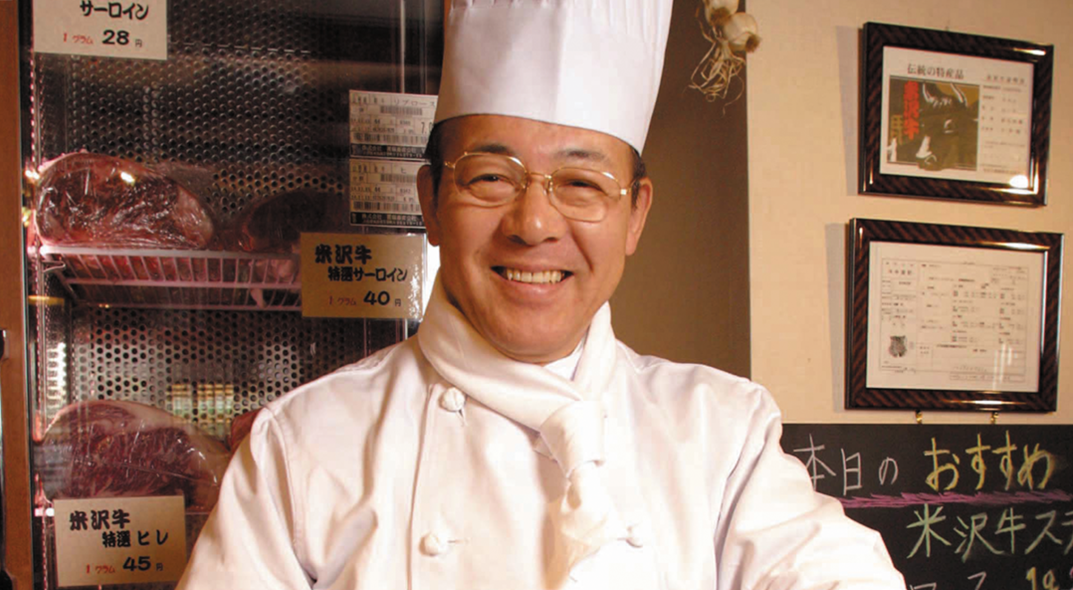 THE PEPPER LUNCH
BRAND STORY

Pepper Lunch was founded by a trained chef, Kunio Ichinose. He coincidentally encountered an iron plate described as a 'magic plate' that can be heated up to a high temperature within a short period of time. When he used it to serve thinly-sliced beef and rice, the dish was such a mouth-watering dish that he decided to serve it as "Beef Pepper Rice" in his restaurant. Ichinose's vision is to provide fast, tasty steak, at reasonable prices, for people who wish to enjoy delicious meat every day. Ichinose's strong passion for serving tasty steak and customers' dedicated support has been the driving force for Pepper Lunch's rapid expansion beyond Asia and around the world.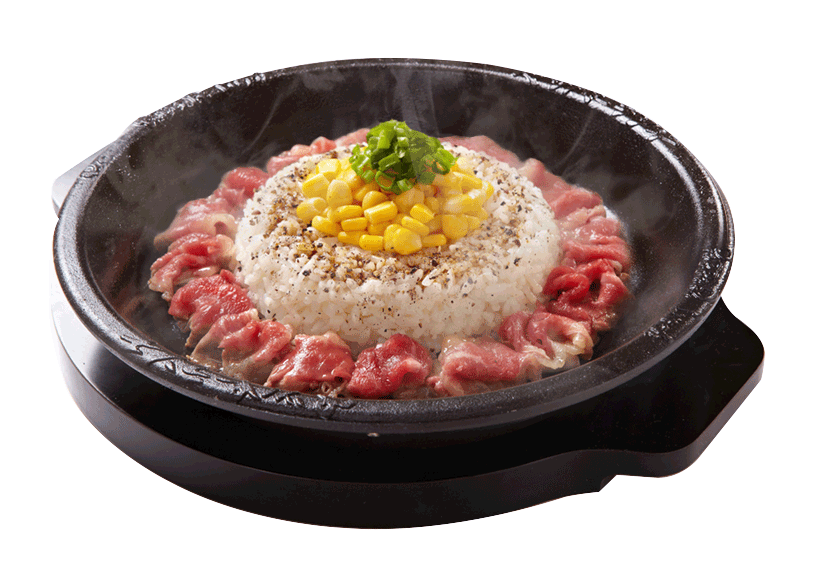 AT PEPPER LUNCH,
YOU ARE THE MASTER CHEF
We invite you to experience the fun of cooking your meal yourself, just the way you want it! We assemble the quality ingredients on our patented sizzling hot teppan and you get to immerse yourself in the culinary and wholesome experience of sizzling your own food. For a different twist, experiment with our exquisitely crafted sauces to create a taste of your own!
DIFFERENT CONCEPTS FOR DIFFERENT NEEDS

Enjoy a large array of dishes on our patented hot plate! From our signature Steaks and Pepper Rice all the way to our Teppan Pastas and Japanese Classics, there's bound to be something exciting sizzling to satisfy your cravings! Definitely a place to be for a full dynamic dining experience!

For a quick meal and mood booster, our Pepper Lunch Express stores bring you our signature items closer to you, so you can enjoy quality meals at friendly prices anywhere, anytime! You won't have to settle for anything less for any meal of the day!

Our latest addition is Pepper Lunch GO! takeaway kiosk where you can enjoy quality, convenient and flavourful meals at friendly prices.
DID YOU KNOW?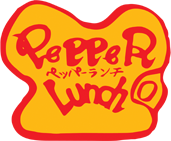 About Pepper Lunch Logo
The Pepper Lunch Logo is shaped in the form of a palette that symbolizes the world as a white canvas. Pepper Lunch's founder, Mr. Kunio Ichinose, wishes to add colours with his restaurants to make people happy.
WHAT IS THE SECRET?

With its unique equipment designed and patented in Japan, the iron plate, aka the teppan, is part of the successful formula of Pepper Lunch. Using a special electromagnetic cooker, the iron plate can be heated up to 260°C in 70 seconds and remain hot at approximately 80°C for more than 20 minutes. Meat that is grilled at this temperature range remains tender and juicy. The iron plate also keeps food warm for a longer time such that customers can enjoy the full flavour of the dish. So come on down! A great sizzling experience awaits.

SEARCH FOR YOUR NEAREST PEPPER LUNCH!
LOCATE US